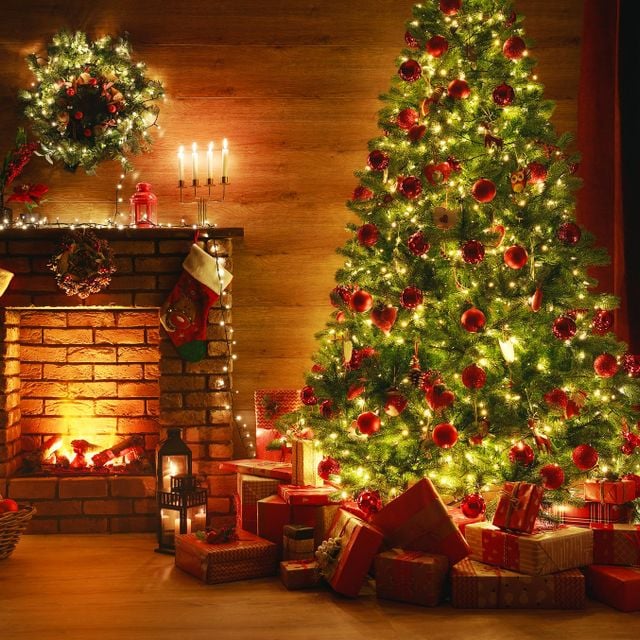 Christmas music and shit. 'Nuff Said. Merry Christmas and happy holidays! Featuring Alice Cooper, Run D.M.C. and the White Stripes.
A yearly mixcloud music playlist put together by Austin Popdan, creator of the Trash O Rama Halloween and Christmas Video Mixtapes I post every year. (Check out the whole Trash O Rama series of video mixtapes at archive.org/details/@jamesbatman.)
If you like hard rock, heavy metal, classic rock, punk rock and an occasional rap song listen below or check out all of Austin's music playlists at mixcloud.com/plan9fromouterspace59.
I love listening to a new volume every year. My favorite song's this year are by The White Stripes, MxPx, Bad Religion, The Rhythm Coffin and Alice Cooper. Full list of bands and song titles are below.


Full Playlist:
Intro - Die Hard 30th anniversary trailer
Run DMC - Christmas in Hollis
Mavis Staples - Christmas Vacation
The Crypt Keeper - Christmas Rap
The White Stripes - Candy Cane Children
Perry Botkin - Silent Night Deadly Night theme
Theocracy - All I Want for Christmas
George Thorogood and the Destroyers - Rock N Roll Christmas
Pellek - Town Meeting Song (Danny Elfman cover)
Halford - Oh Come Oh Come Emanuel
Billy Idol - Yellin' At the Xmas Tree
Tin Idols - Baby It's Cold Outside (Frank Loesser cover)
Douglas Pipes - Unholy Night
MxPx - Christmas Night of the Living Dead
The Drive - 'Twas the Night Before Christmas
Interlude - Dunkin' Donuts Christmas commercial
Bad Religion - Angels We Have Heard On High
Impaler - Krampus
Jonathan Young - Oogie Boogie's Song (Danny Elfman cover)
The Rhythm Coffin - Spooktacular Season's Greetings
August Burns Red - Dance of the Sugar Plum Fairy
The 69 Eyes - Christmas in New York City
OGRE - Enter the Sleigher
Clint Robinson - Mele Kalikimaka (Bing Crosby cover)
The Brian Setzer Orchestra - Santa Drives a Hot Rod
The Dan Band - I Want to Rock You Hard this Christmas
Sonata Arctica - Christmas Spirits
Jaunter - The Lights by the Fire
Lee Montgomery - Slayrider
Alice Cooper - We Wish You a Merry Christmas
Outro - An Xmas Message from Alice Cooper